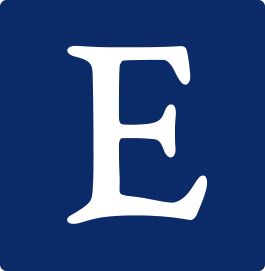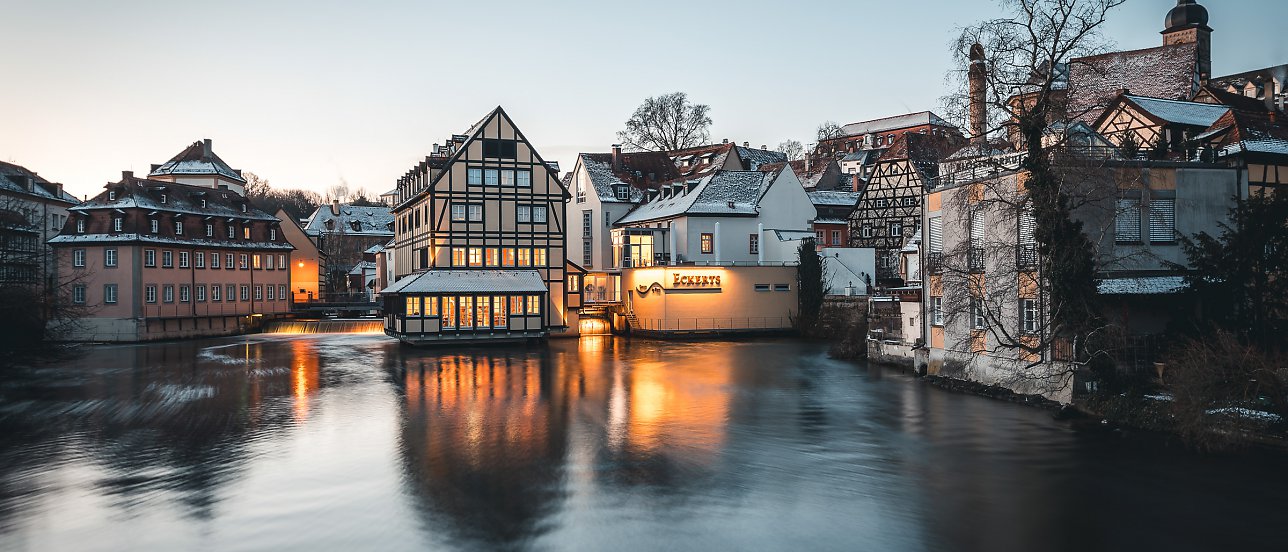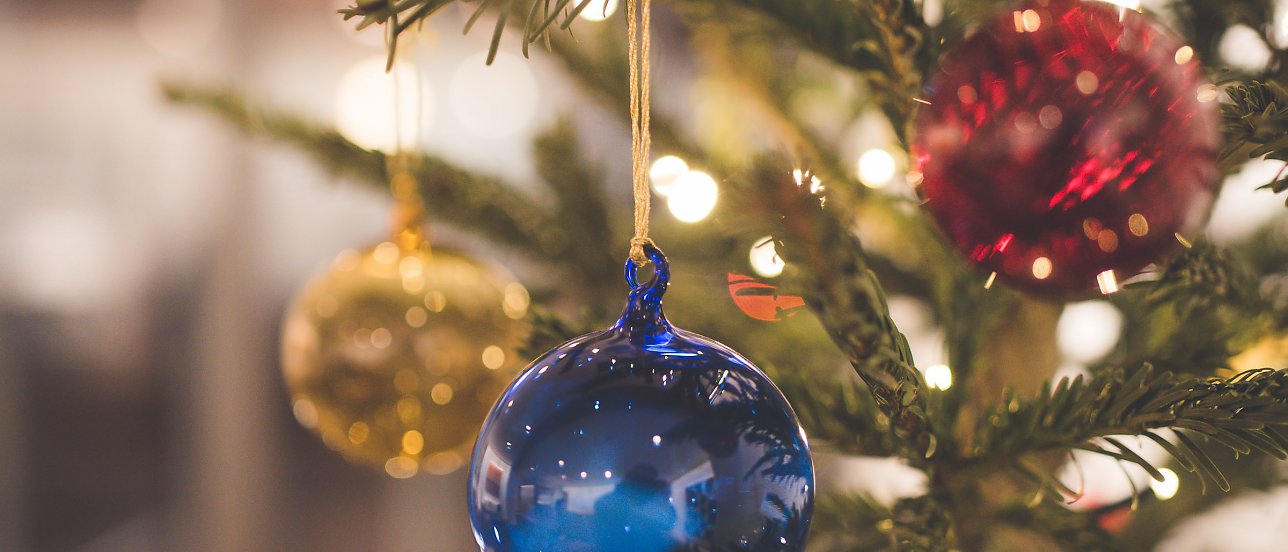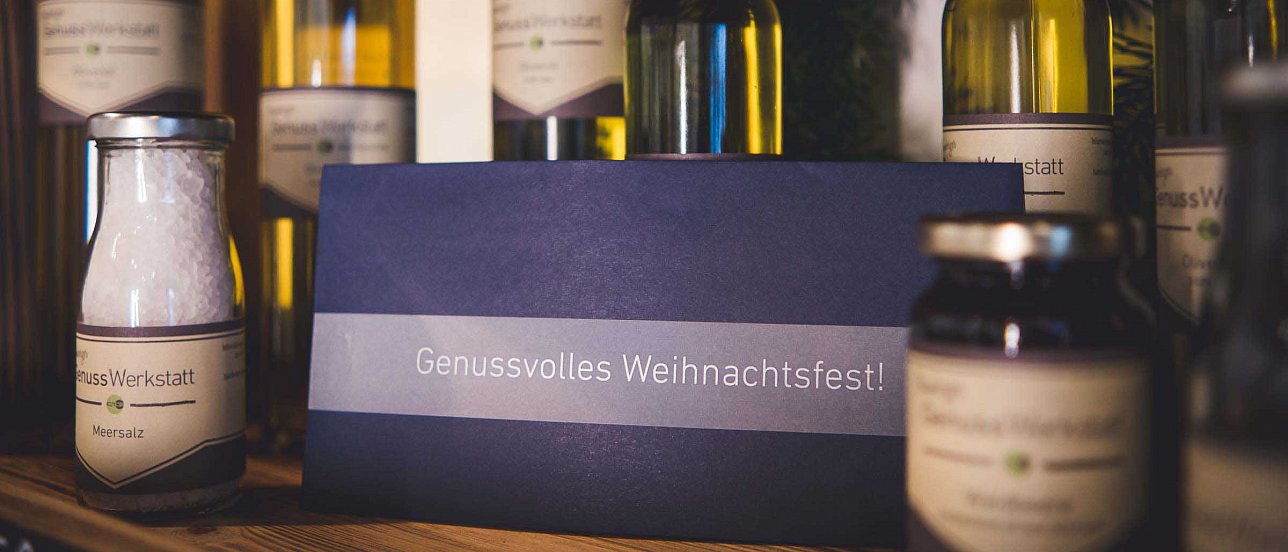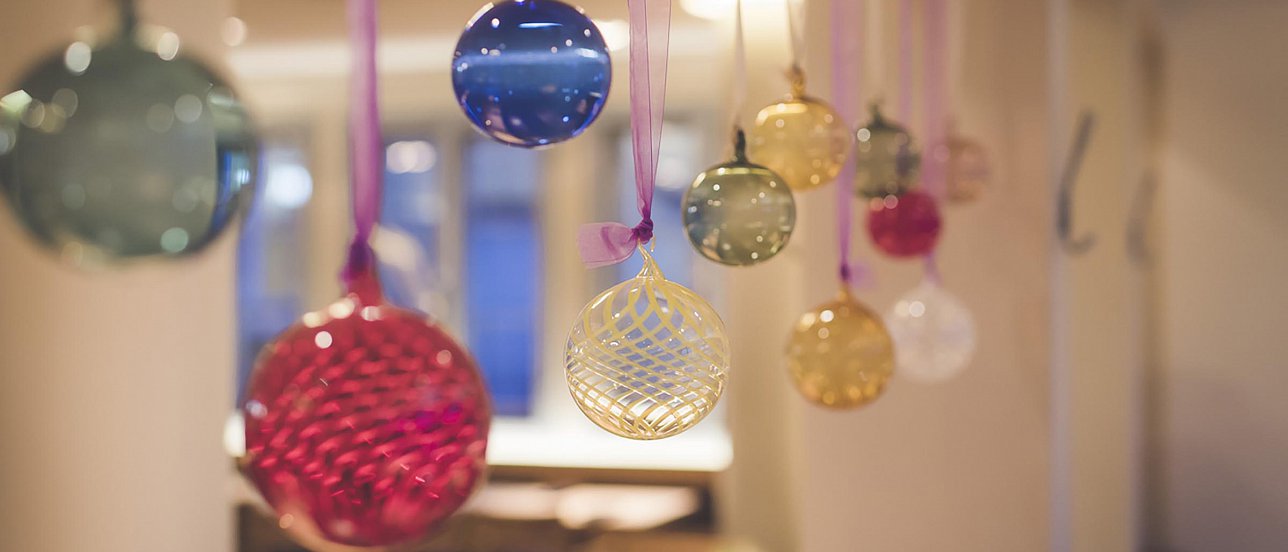 Enjoy the festive hours in the Eckerts Restaurant
Reserve now for Christmas and New Years Eve
Our regular guests look forward to our special menus and dishes that we prepare for you on the 1st and 2nd Christmas holidays and on New Year's Eve. Since there was no festive atmosphere in the Eckerts Restaurant due to corona in 2020, we are all the more pleased to be able to welcome you again this year.
The Eckerts Restaurant is again ideal this year for everyone who wants to escape the hustle and bustle of Christmas and New Year's parties and simply want to enjoy the evening with friends and family without live music or a DJ. Our kitchen team is currently planning the menu offer for these days. We will inform you here about the corresponding menu suggestions, for which we also provide vegetarian and vegan alternatives. However, you can reserve today so that we can have the seats you need ready.
Reserve here for Christmas and New Year's Eve in the Eckerts Restaurant
Our opening times at Christmas 2021
Christmas Eve | December 24, 2021
open from 7:00 a.m. to 1:30 p.m. for à la carte breakfast
closed from 2 p.m.
Christmas Day | December 25 and 26, 2021
open all day from 7:00 a.m. to midnight
à la carte breakfast from 7:00 a.m.
11:30 a.m. to 2:30 p.m. à la carte lunch
5:30 p.m. to 9:30 p.m. à la carte dinner
Coffee & cake and small dishes all day
Our opening times at the turn of the year 2021/2022
New Years Eve | December 31, 2021
à la carte breakfast from 7:00 a.m.
11:30 a.m. to 2:30 p.m. à la carte lunch
closed 2:30 p.m. to 5:00 p.m.
from 5 p.m. New Year's Eve menu à la carte
New Year | January 1, 2022
open continuously from 8:00 a.m. to midnight
from 8:00 a.m. à la carte breakfast
11:30 a.m. to 2:30 p.m. à la carte lunch
2:30 p.m. to 5:30 p.m. dinner à la carte
Coffee & cake and small dishes all day