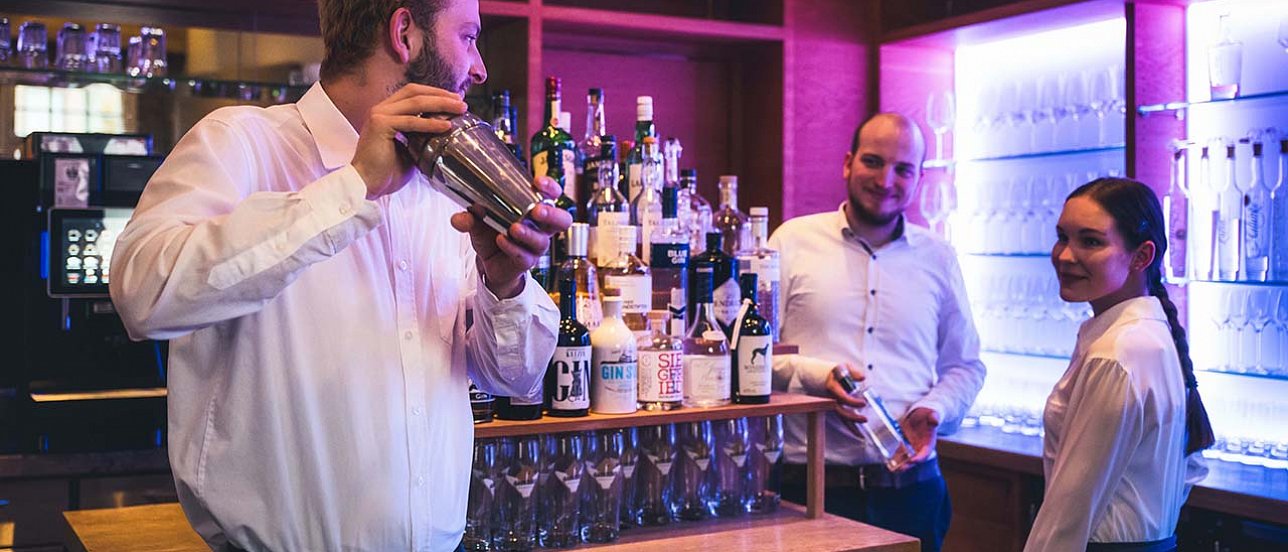 Join our team: We are looking for you!
Professions in gastronomy have potential!
Training and vacancies at Eckerts Wirtshaus:
Here you will find all the information about what we offer and what to expect from us. Follow the links in the respective vacancies to read more about them and to find out how to contact them for applications!