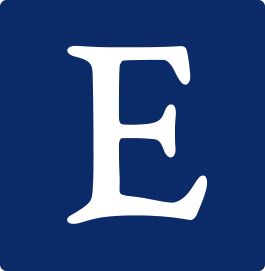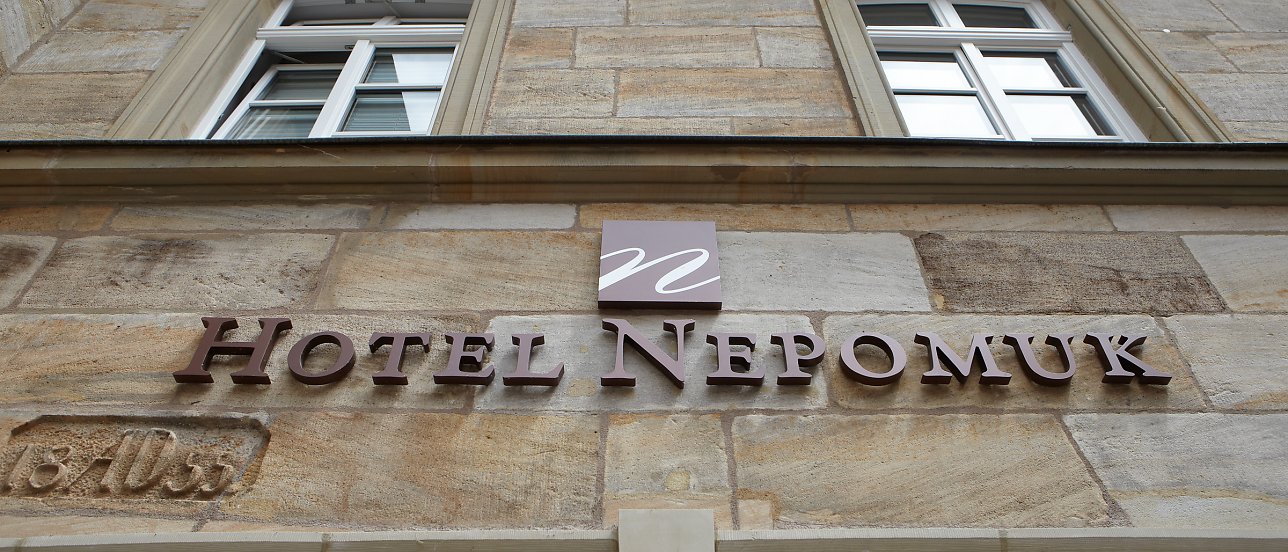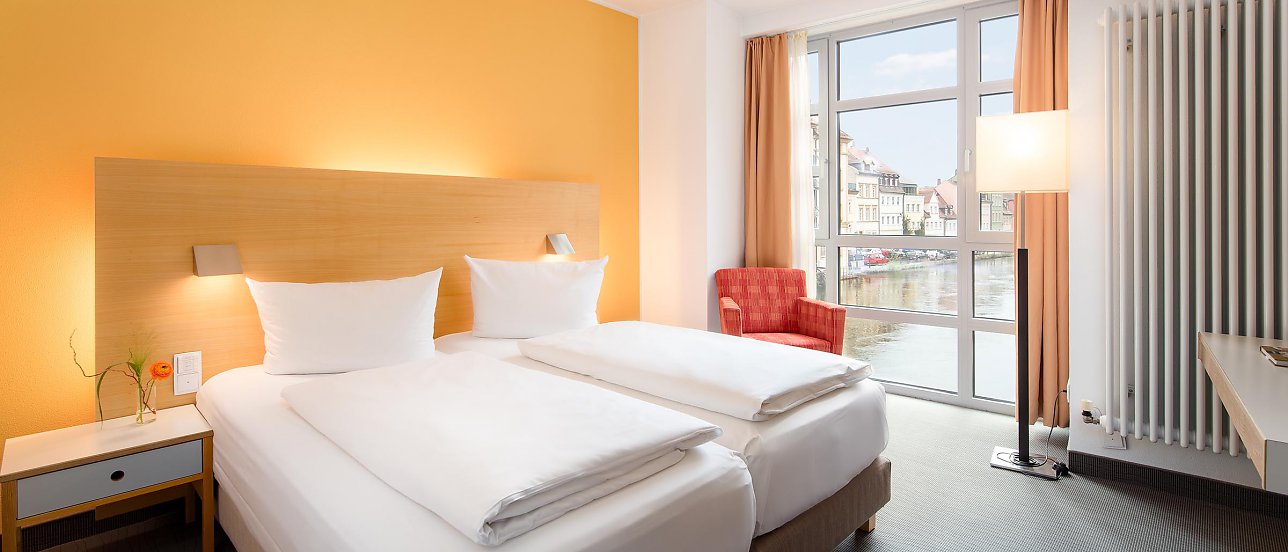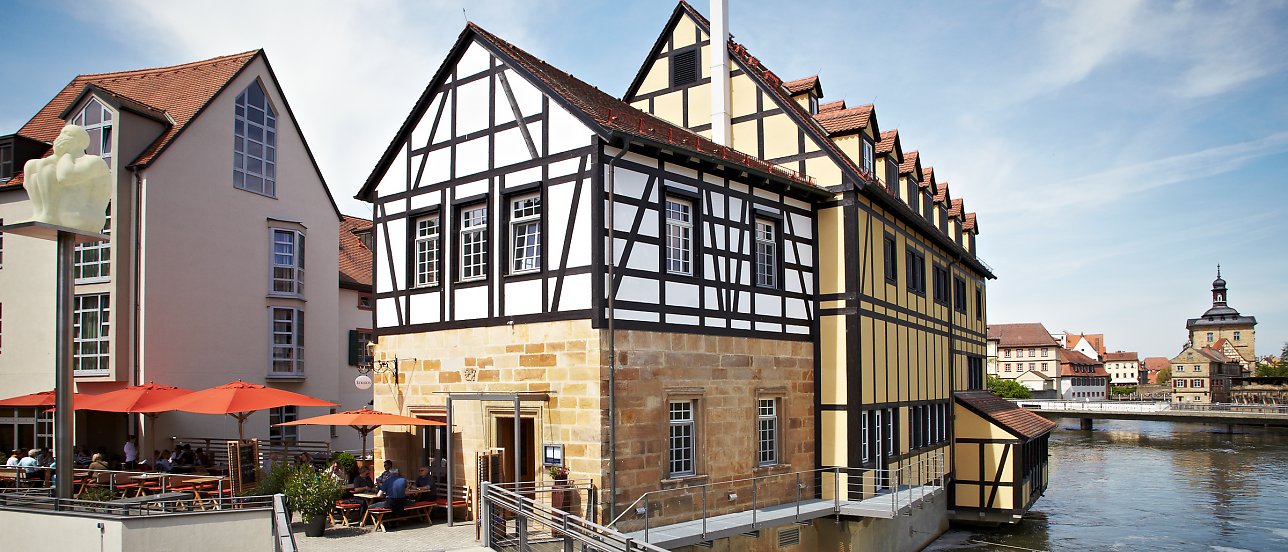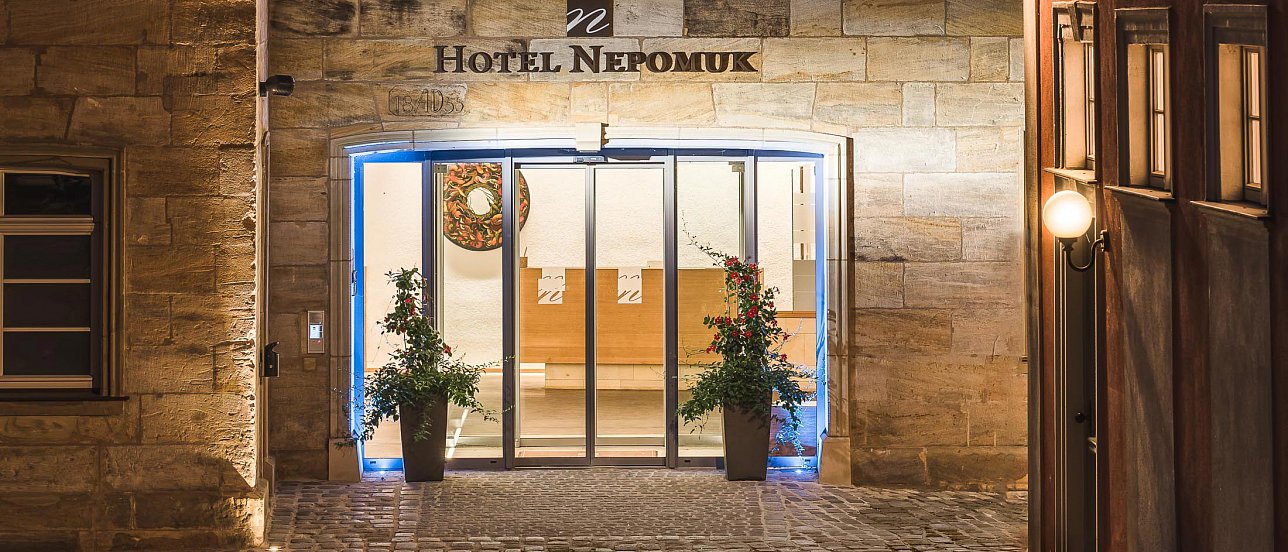 RELAXED OVERNIGHT STAY
SPEND THE NIGHT DIRECTLY AT OUR HOTEL NEPOMUK
Whether you're a business traveler or here to relax in the picturesque world heritage city: the modern furnishings and exceptional service at Hotel Nepomuk offer you 4-star comfort during your stay.
Thanks to its excellent location in the picturesque alleys of the world heritage city of Bamberg, the most important sites in the city are just a short walk away.
Experience customized service in the center of one of the oldest city quarters in Bamberg with its medieval and baroque architectural monuments, living art, culture and gastronomy. All of our rooms are furnished with the most modern technology and offer you special comfort.
DOUBLE ROOM DELUXE
to feel relaxed in the middle of the world cultural heritage Bamberg