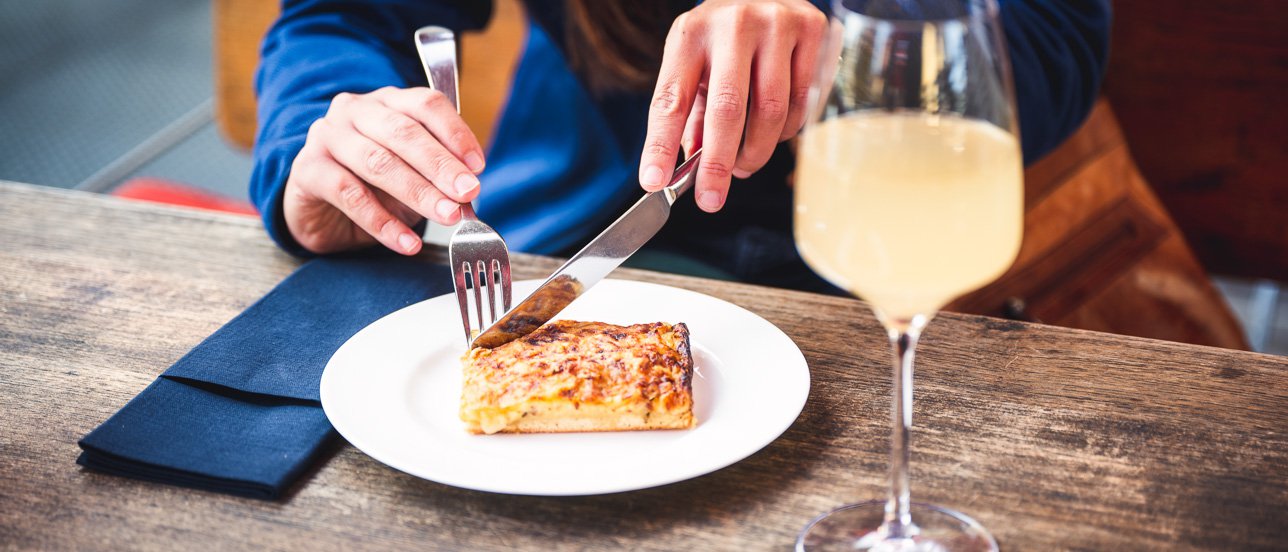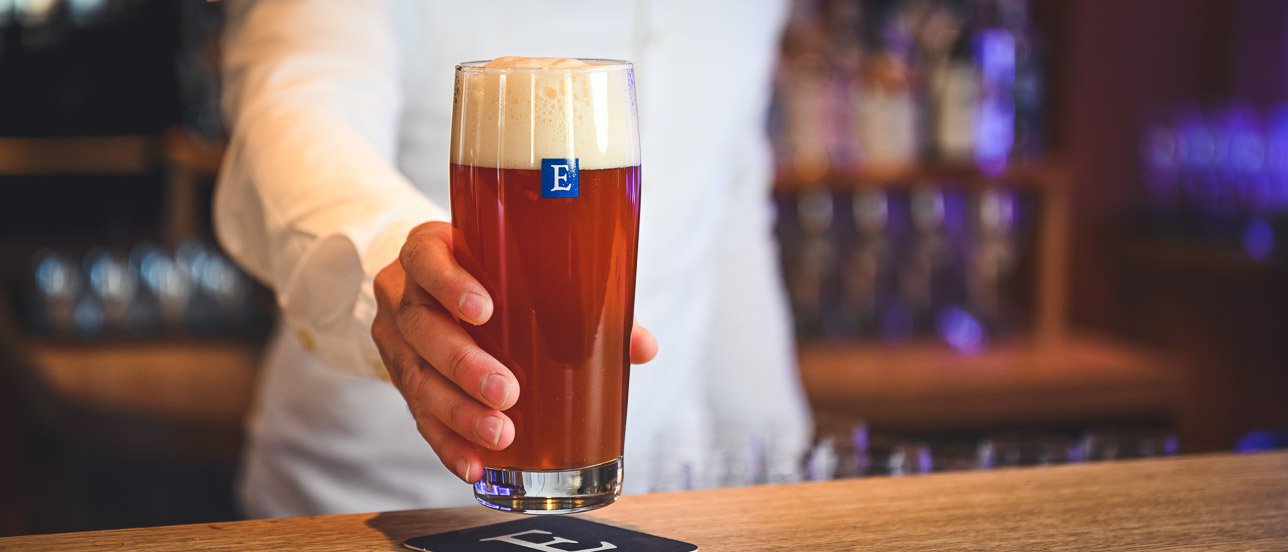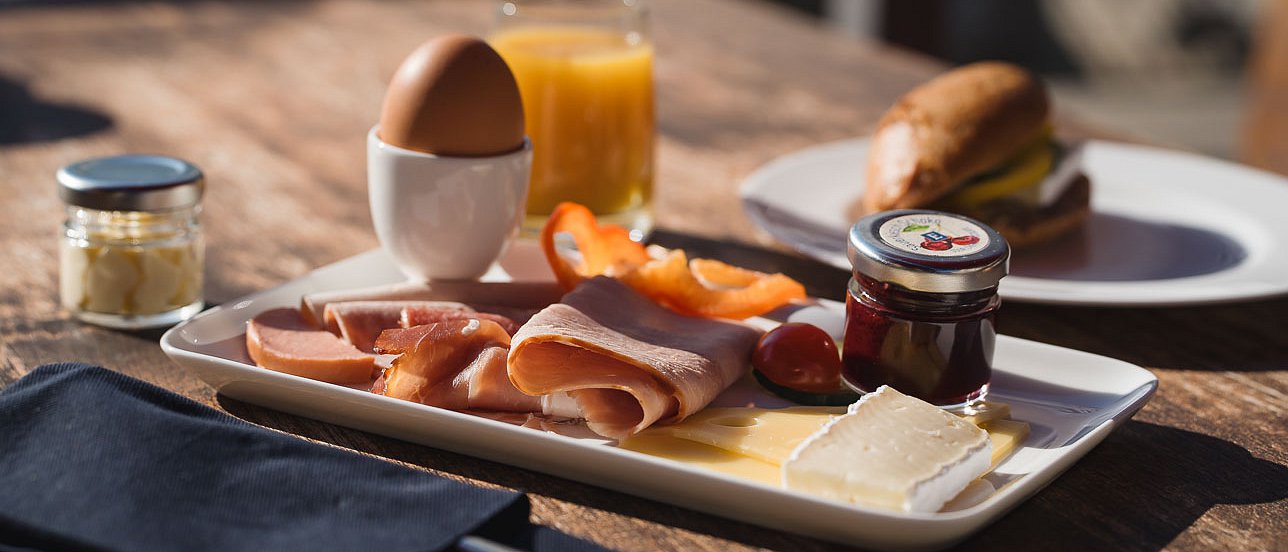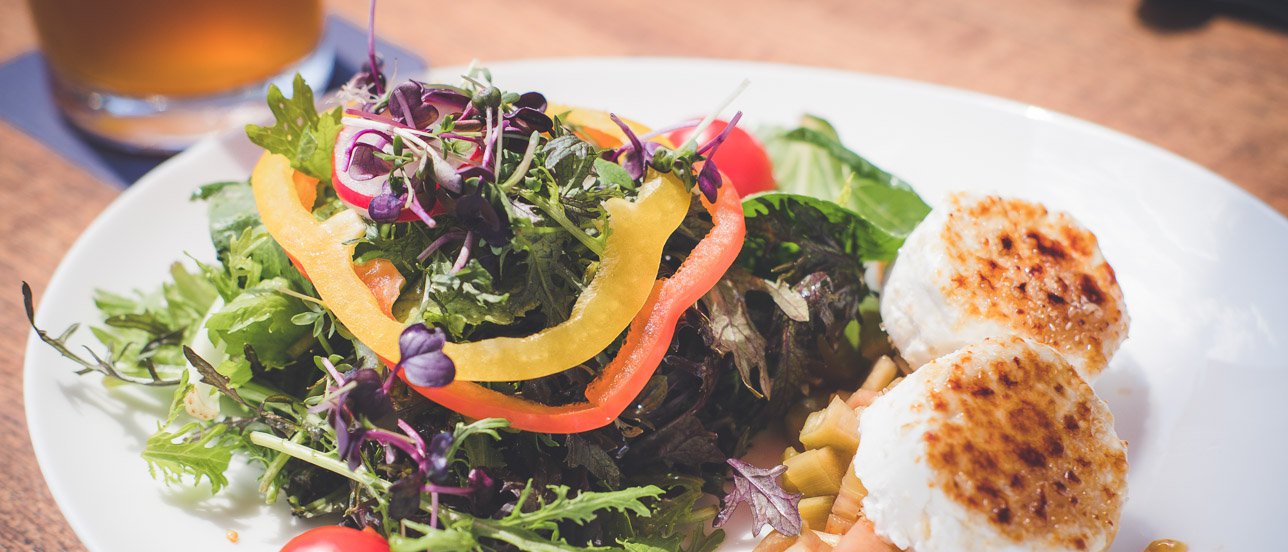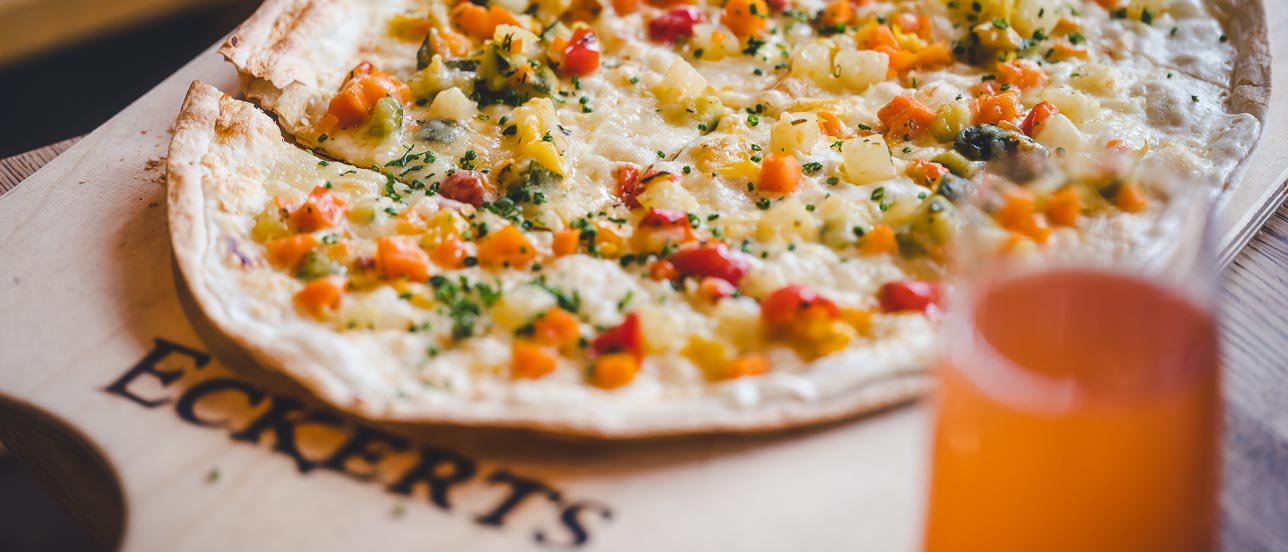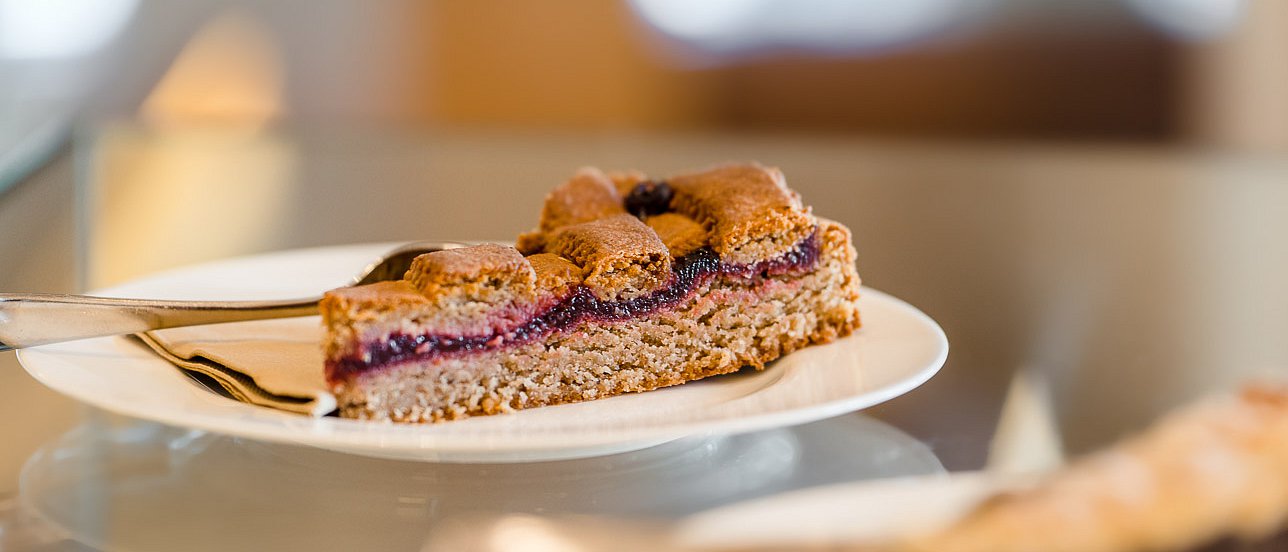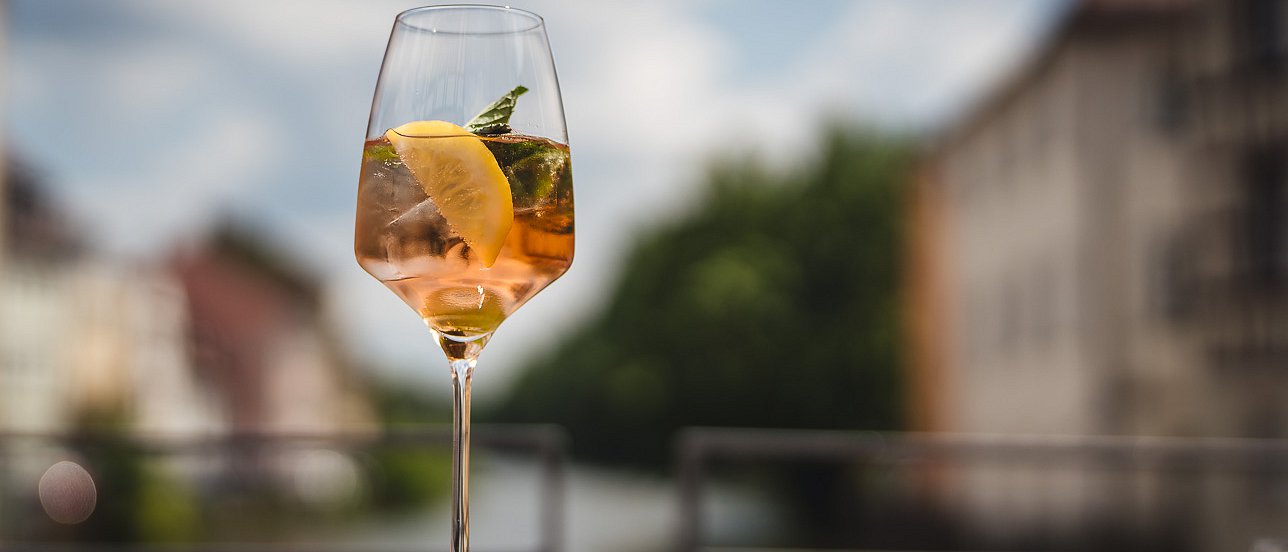 Welcome to Restaurant Eckerts in Bamberg!
Franconian delights in Bamberg's historic mill district
Experience Bamberg in ECKERTS Restaurant
Sitting relaxed in the middle of the river, letting your gaze wander over the historic town hall, the impressive Mühlenviertel or the wonderful Hainpark, while enjoying the Franconian way of life - that is pure relaxation!
Franconian hospitality every day: Start the day with breakfast on our sun terrace. Discover the evening à la ECKERTS with handcrafted, Franconian dishes with many regional ingredients and let the day end comfortably, on our outdoor areas, in the Franconian-modern atmosphere of our parlor or at the bar by the fireplace with our in-house ECKERTS beer or other beers of the region or exciting Franconian wines from various wineries in the region.
We are looking forward to your visit!
Food and drinks menu
Our breakfast offers, our range of food and drinks and our homemade products can be found here:
Contact and directions
Do you have any questions, requests, suggestions? Here you will find our contact details and directions:
Reservations recommended
Please reserve your visit to ECKERTS Restaurant. We are looking forward to you!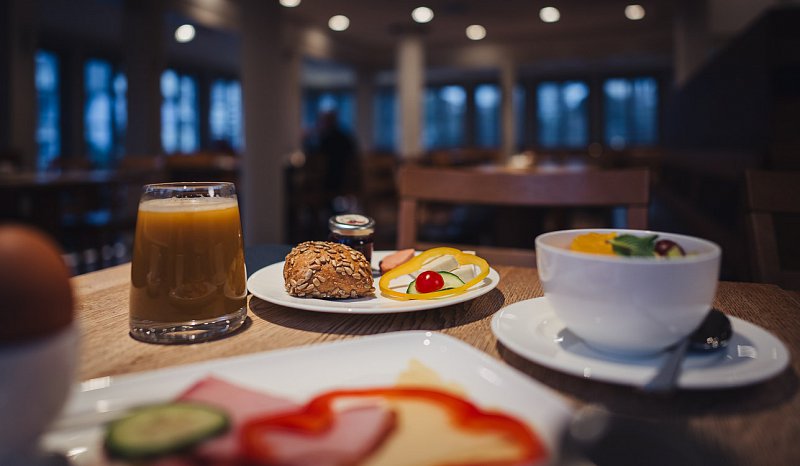 Give away pleasure
...with our voucher
The voucher is a versatile gift for every occasion. It is available in Hotel NEPOMUK at the reception and online: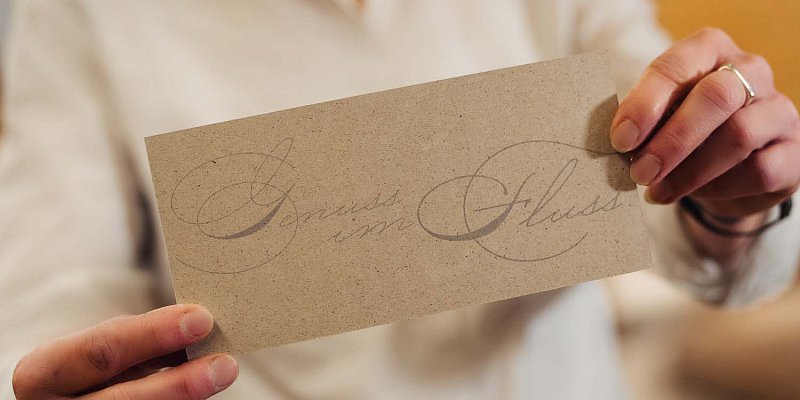 Franconian food & drink
Impressions from Bamberg's unique ECKERTS Restaurant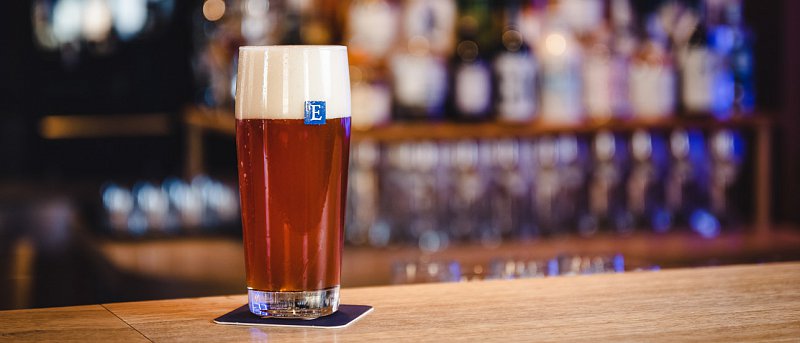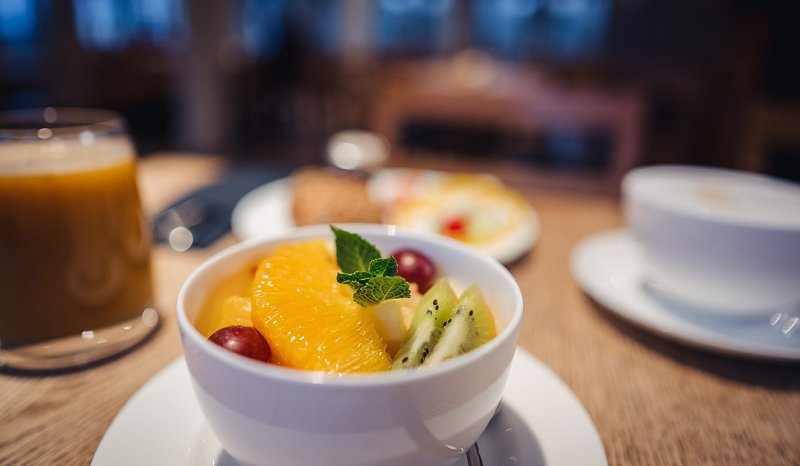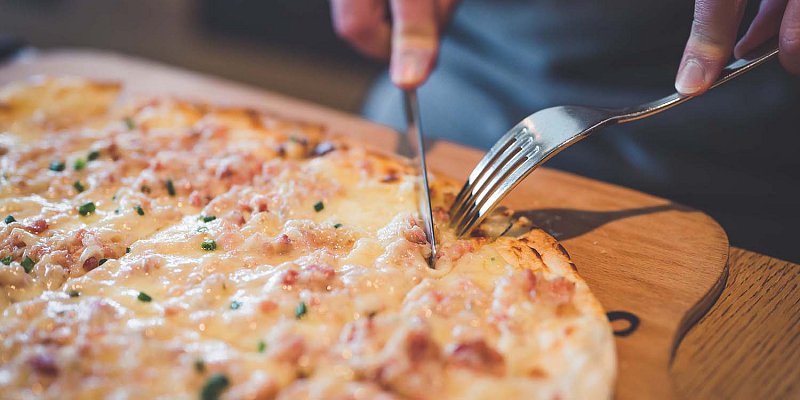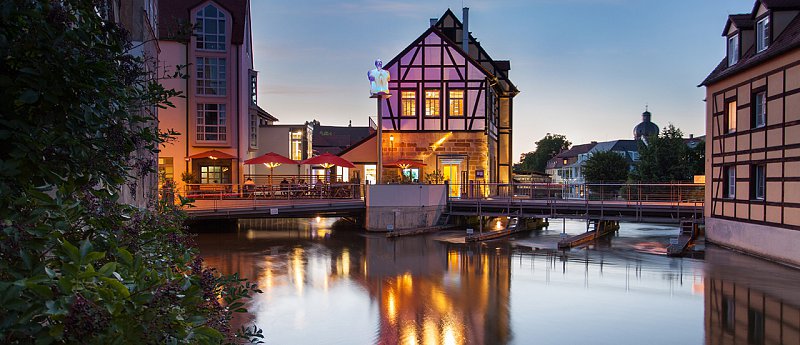 Comfortable night, relaxed day
Stay in our hotel NEPOMUK
You want to have a successful conference in Bamberg and also spend the night in a relaxed manner? No problem: welcome to Hotel NEPOMUK, the hotel in the middle of the river and part of our company. Whether business travelers or holidaymakers in the picturesque World Heritage Site: the modern facilities and exceptional service at Hotel NEPOMUK offer you the highest level of comfort for your stay.
Here you always get the best prices for a stay with us in Bamberg. Take a look at our rooms now and save on your direct booking at Hotel NEPOMUK!